At Zykan & Son's Homes we don't take short cuts. Our homes are superior and are built to last. We are so confident in that fact that we offer a 1-2-10 year warranty on all of our new homes! Check out the infographic below for more info.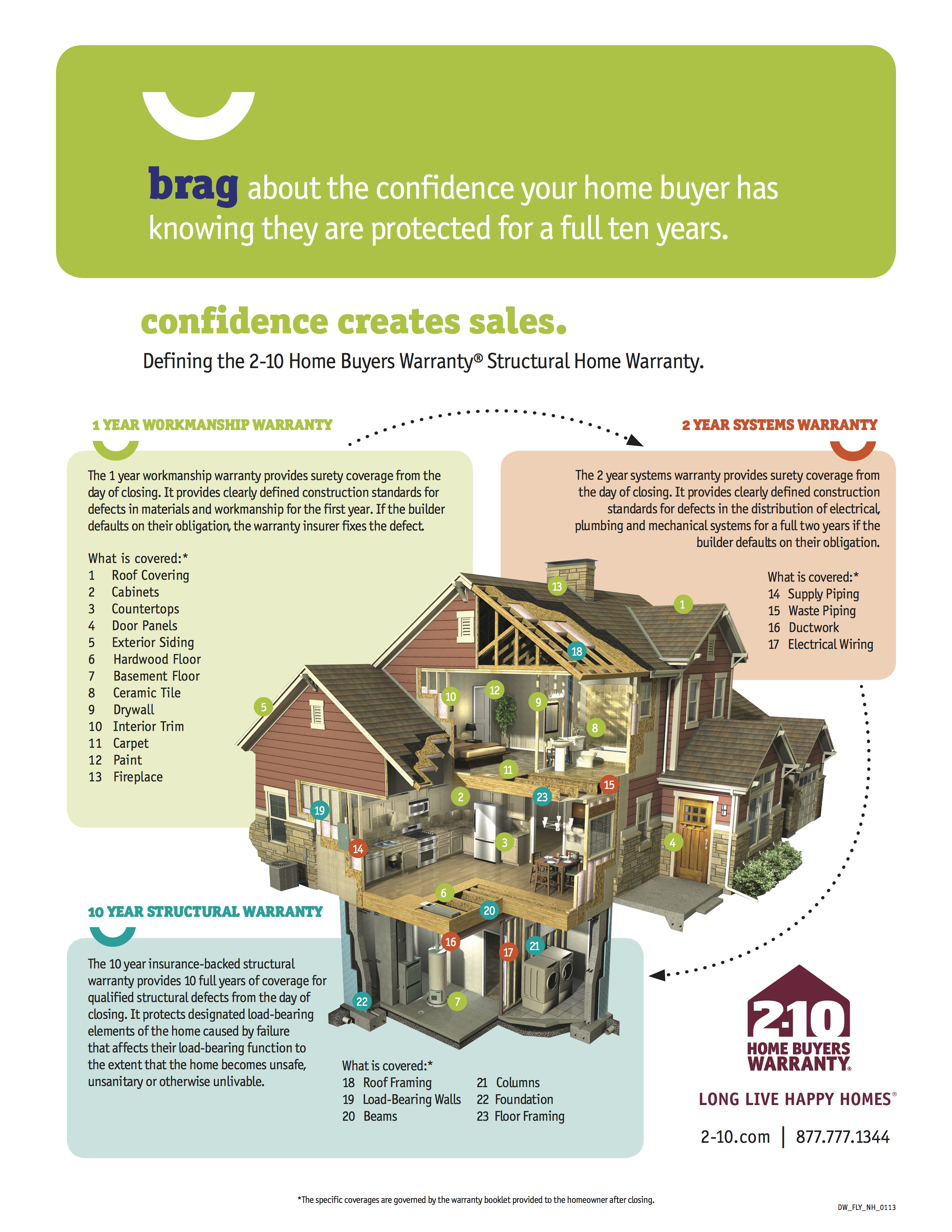 Having an issue? Please click here to submit a workmanship warranty request.
Click here to view the full warranty brochure.