We'd love to hear from you
Use this form to get in touch about showings and property details, we'll get right back to you. And if you're in a hurry, just call or text any time.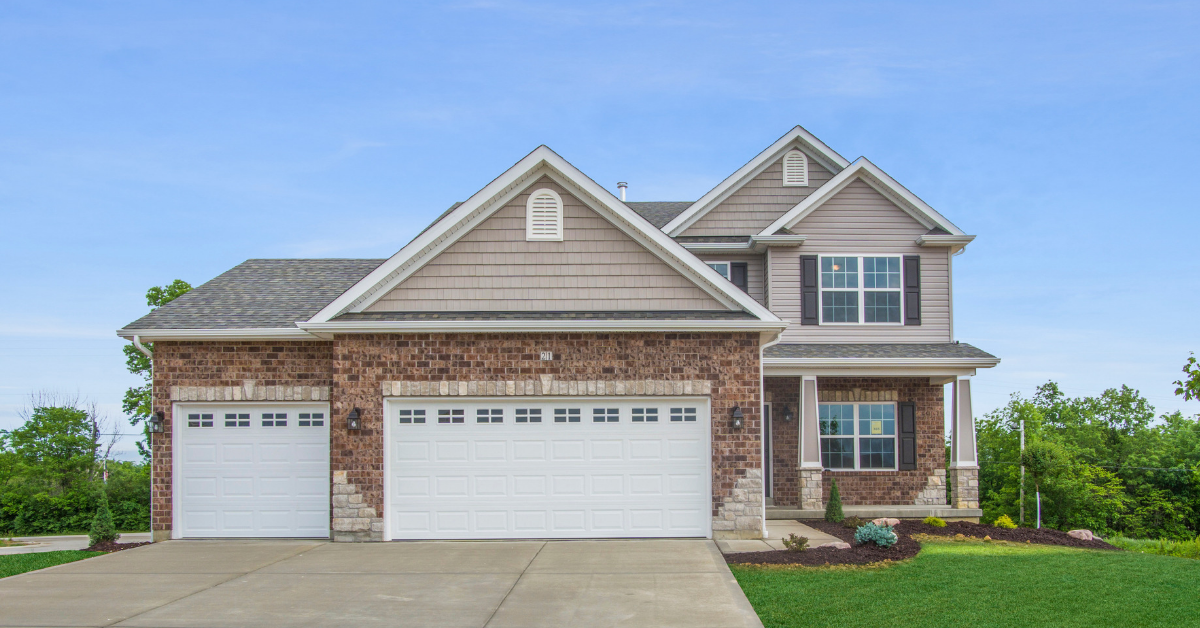 Visit our new Sales Center for information on building a new home, what communities we are building in, or for answers to any other questions you might have!
Click Here To See When We're Open or fill out your information below and we will reach out to you soon!